About

★ Ambition
Geraldine Macqueron was born in a crowded French Italian family, where her mother owned a number of fashionstores . At home she was stimulated  for creativity and hard work. She was spoon-fed with fashion and busines. From childhood this rebellious young lady was able to realize its own income in fashion.
She ran the successful children's furniture store "Hemeltjelief " and painted in her free time. Obviously, this did not happen without a struggle. She had to fight hard to make her dreams come true. Geraldine always signed her paintings with JustG(eraldine).; a nod to the Dutch mentality of "act normal, you do crazy enough." During this creative process, the idea for JustGunbag® was born.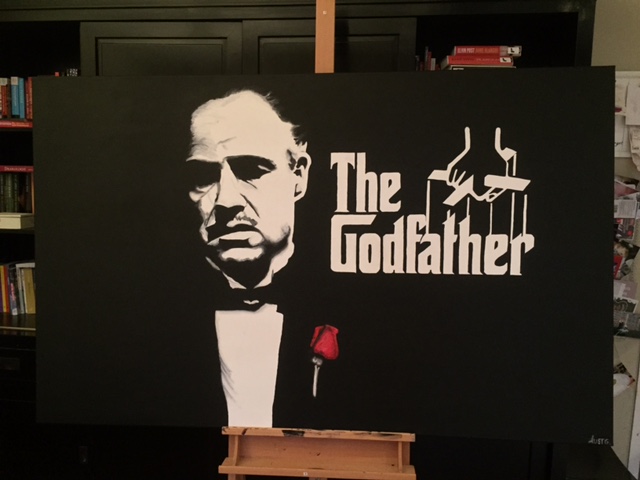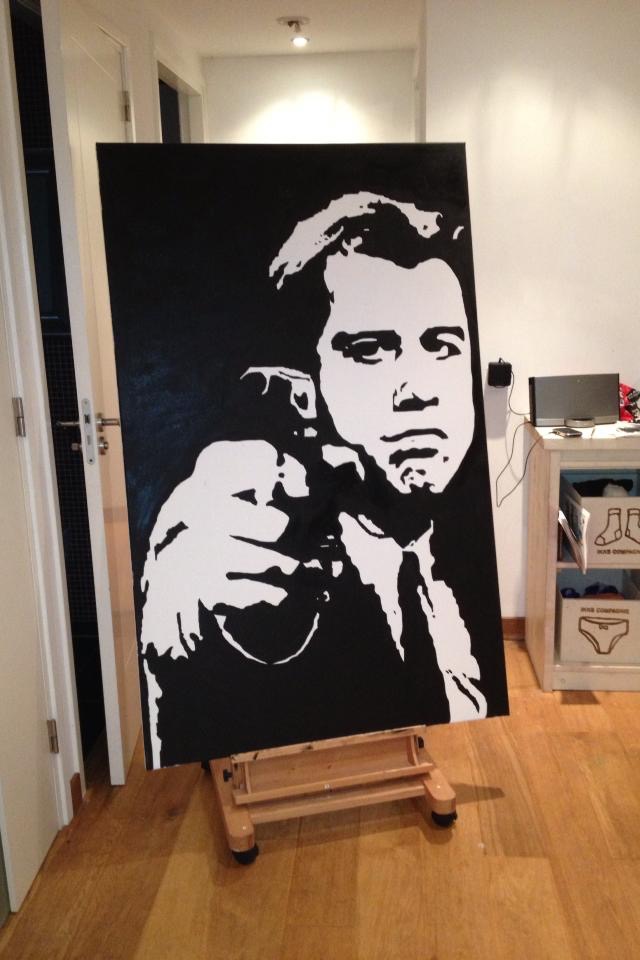 ★ Rebel

JustGunBag® distinguishes itself in the market by its mission. The bags are next to a fashion accessory also a statement. It says something about the person wearing it versus our society. Cherish the rebel in you and always believe in yourself!
JustGunBag® symbolizes strength and faith in yourself. Never lose your sense of humor in difficult times, do not be discouraged by others and work hard for pursuing your dreams.
Happy Hunting!
Love,  JustG.